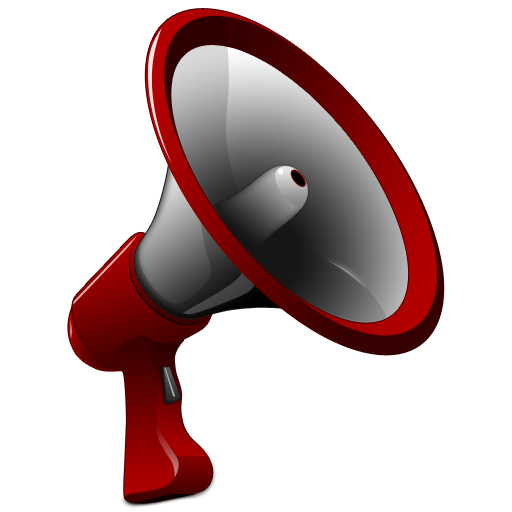 Scholarships & Awards Night | May 17 | 7:00 pm | WC Auditorium

This annual event recognizes seniors who have won scholarships and awards such as

5.0 GPA or higher after 7 semesters

AP Scholar

The College Board National Recognition Programs

Illinois State Scholar

Lake Park Departmental Awards

Lake Park Educational Foundation Scholarships or Spirit of Excellence Awards

National Merit Awards

President's Award for Educational Excellence

Seal of Biliteracy

In addition, students also reported outside scholarships. Students being recognized and their families should have received an email on May 4 with more specific information. We look forward to celebrating with you on May 17!





Announcements
College 101 | Feedback Form
If you attended College 101 on April 20 and have not yet completed the feedback form, please use the QR code below. We will plan future events based on the feedback provided; therefore your input is essential!



Glenbard Parent Series | Webinars: On-going
The Glenbard Parents Series is a free resource with programming on various student issues from mental health to organization to college planning. Please see their brochure for a full listing of their webinars that are free and open to the public

Missed a past presentation? View them on the "Presentations" page.