Plan Your Path | December 7 | 6:00-8:00 pm | West Campus
Plan Your Path is an opportunity for students and their families to familiarize themselves with the academic course options that exist at LPHS in preparation for 2023-24 course registration. In addition, there will be opportunities to tour specialty classrooms, attend breakout sessions regarding course selection and an AP Student Forum, and speak with college representatives at our mini College Fair.

TCD Winter Open House | January 19 | 6:30-8:00 pm | TCD
This is an opportunity for both current and prospective TCD students to learn more about the programs available at TCD. There will also be colleges and industry representatives present to discuss who TCD can link to post-secondary options. TCD Contact for the event: Anthony Gliffe, 630-691-7601, anthonyg@tcdupage.org.


Missed a past presentation? View them on the "Presentations" page.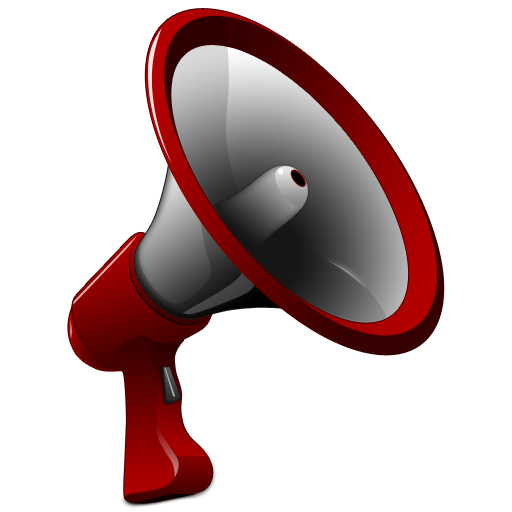 Announcements
Lake Park High School 2022-23 Post-Secondary Planning Events
We are excited to be offering a wide variety of post-secondary planning events for all grade levels. Please see this flyer for a complete list.

Senior Seminars | Every Thursday | Lunch Periods | College & Career Center
Class of 2023, stop by the College & Center any Thursday for help with your post-secondary planning! Narrow your list of schools, work on applications, get your college essays reviewed, and ask any other questions you may have about your plans for after high school.

College Visits
College visits are done for the fall, but we will have spring visits starting in March. Juniors and Seniors can sign up to attend these visits in the College & Career Center. For the schedule and sign-up form, please see the College Visits and Fairs page.

Military Visits
Representatives from various military branches visit LPHS West Campus about once a month in the cafeteria during all lunch periods. No sign-up is required to meet with the reps; just walk up to their table during your lunch period. The full schedule is included on the CCC Calendar.

Glenbard Parent Series | Webinars: On-going
The Glenbard Parents Series is a free resource with programming on various student issues from mental health to organization to college planning. Please see the 2022-23 Brochure for programs.